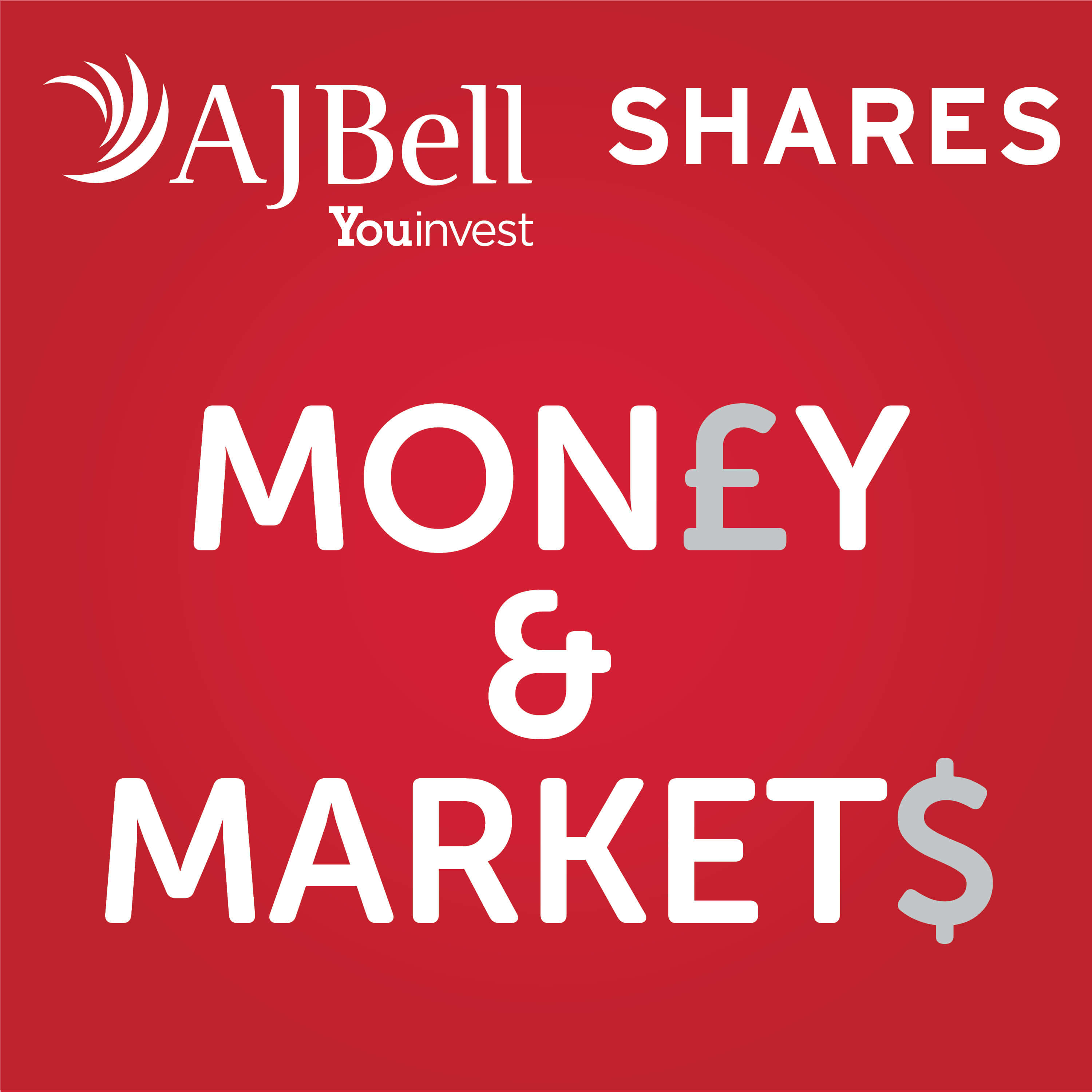 This week's podcast looks at how markets have reacted to big plans from the G7 to change global taxation and another crypto bounce as Bitcoin becomes legal tender in Venezuela.  Danni Hewson also digs through Andy Haldane's assessment that the UK housing market is "on fire" and Dan Coatsworth mulls over the current spate of investor activism.
We get the low down from George Barrow, co-manager of the Polar Global Financials Trust on why financial stocks have been making a bit of a comeback and what investors should be looking out for.
Plus, with UK holidaymakers seemingly stuck at home for another summer what will it mean for Leisure stocks and how are airlines coping since Portugal came off the green list?