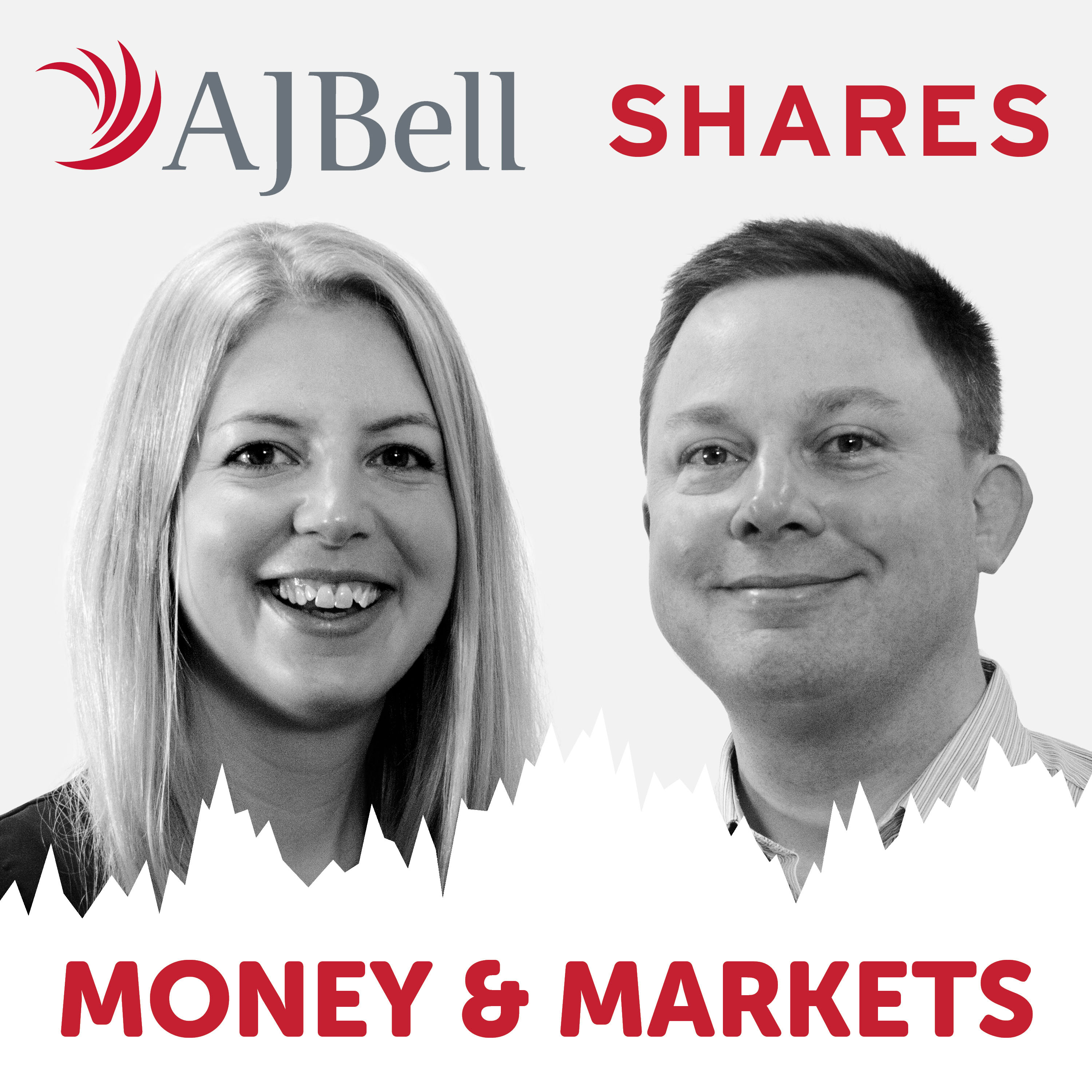 It's a bumper podcast this week with Laura and Dan bringing all the important news for anyone interested in investing and personal finance.
This episode looks at how markets behaved in the first half of 2020, revealing where in the world investors could have made the most money and the parts which weren't so good.
Dan talks about chaos returning to Petropavlovsk, Redrow's Help to Buy plea, the latest on Tesco and Sainsbury's, Scottish Mortgage's big move and why gold has hit its highest level since 2011.
This week's guest interview features Joe Bauernfreund from Asset Value Investors on how to make companies change their ways through activist investing.
The podcast also debates why a large part of the country is obsessed with cryptocurrencies, what we can learn from the latest mortgage approval figures and why some banks are stepping up the fight against fraud.
Presented by AJ Bell's Personal Finance Analyst Laura Suter and Shares' Editor Dan Coatsworth