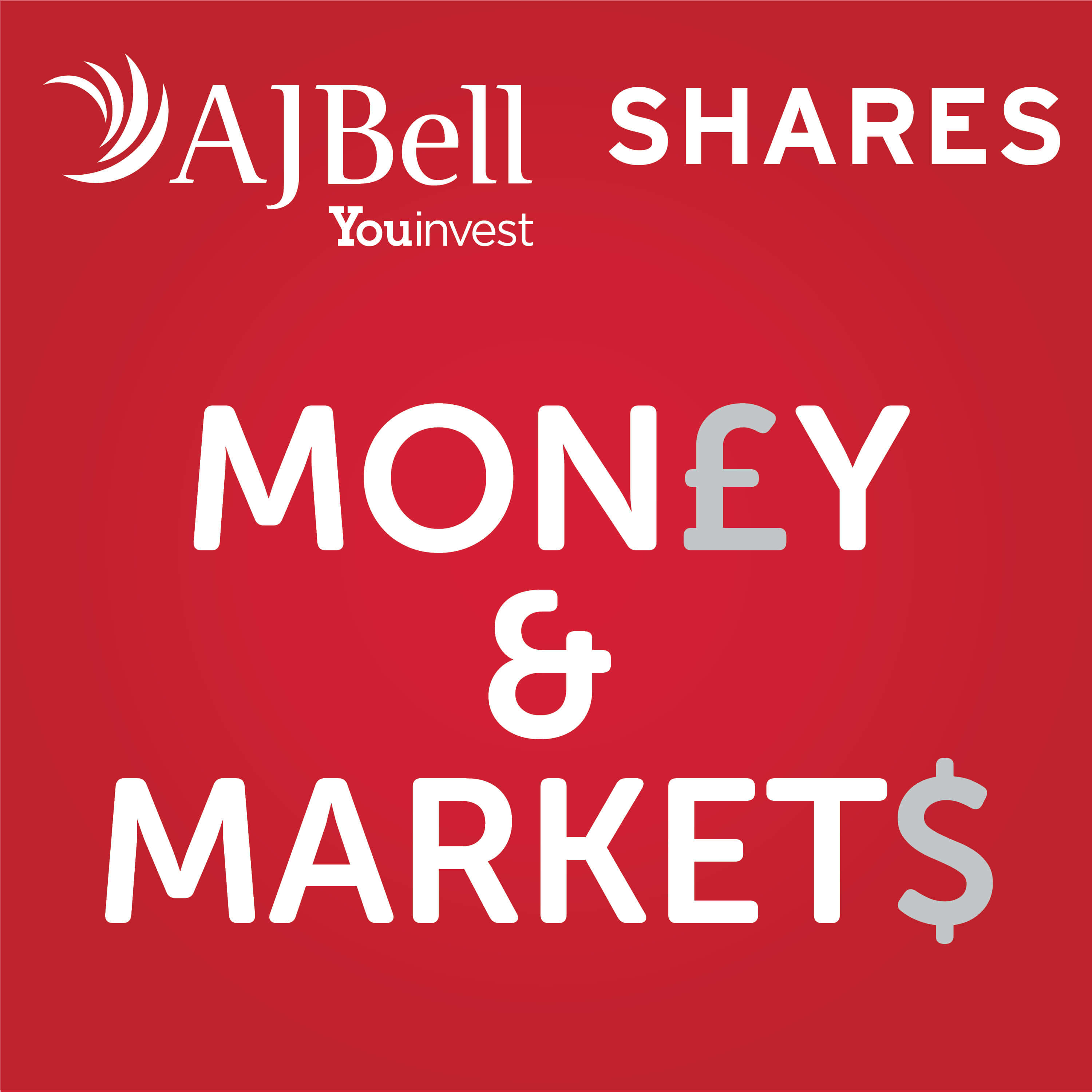 Dan Coatsworth explains in simple terms why troubles at Evergrande – one of China's biggest property developers – matter to investors in the UK and around the world.
Laura Suter looks at the reasons behind the big spike in energy prices and what to do if your energy provider goes bust.
Richard Penny from Crux Asset Management gives his views of what might happen with stock markets in 2022.
Netflix has bought the rights to Roald Dahl books and Dan explains why this is a very important move by the streaming TV provider. Dan also reveals why shares in British Airways' owner have shot up by 25% in just five days.
Laura looks at the launch of Chase's first retail bank account in the UK and why it is different to other accounts on the market.
And Jenny Owen is on the show to talk prime real estate – she's spotted an island for sale for £50,000.