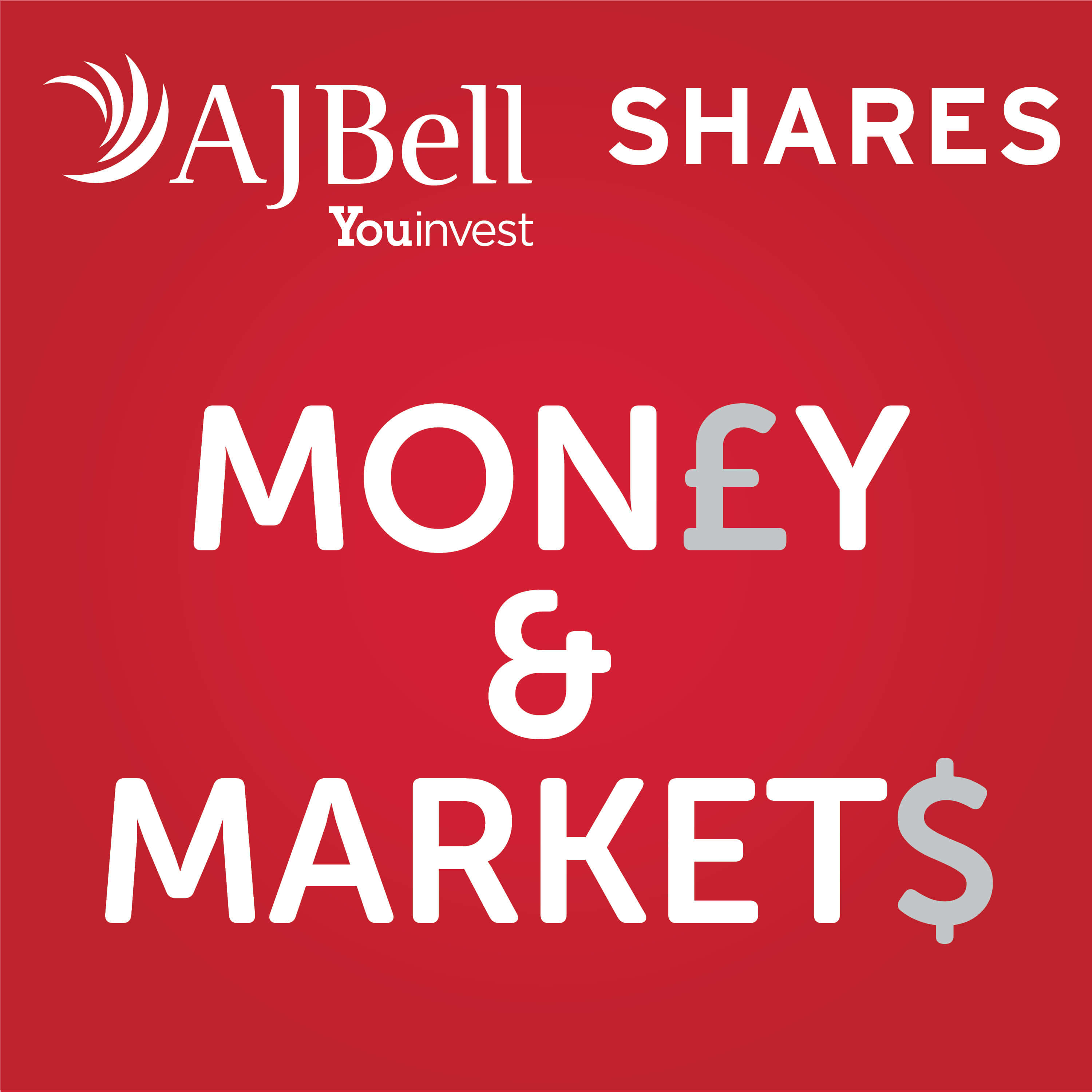 Dan Coatsworth and Danni Hewson explore the impact of more weakness in the pound, rising government bond yields and further hikes in interest rates on consumers and businesses in the months ahead.
They explore the fierce market reaction to the UK Government's mini-Budget, why the Bank of England has stepped in to stop gilt yields getting worse, and why the IMF is not best pleased at Liz Truss and Kwasi Kwarteng's policy decisions.
Dan explores the large number of chief executives who have quit FTSE 100 companies this year. And this week's guest is Joe Bauernfreund who runs the AVI Japan Opportunity Trust. He talks about investing in Japan and how he takes an activist approach as a fund manager.