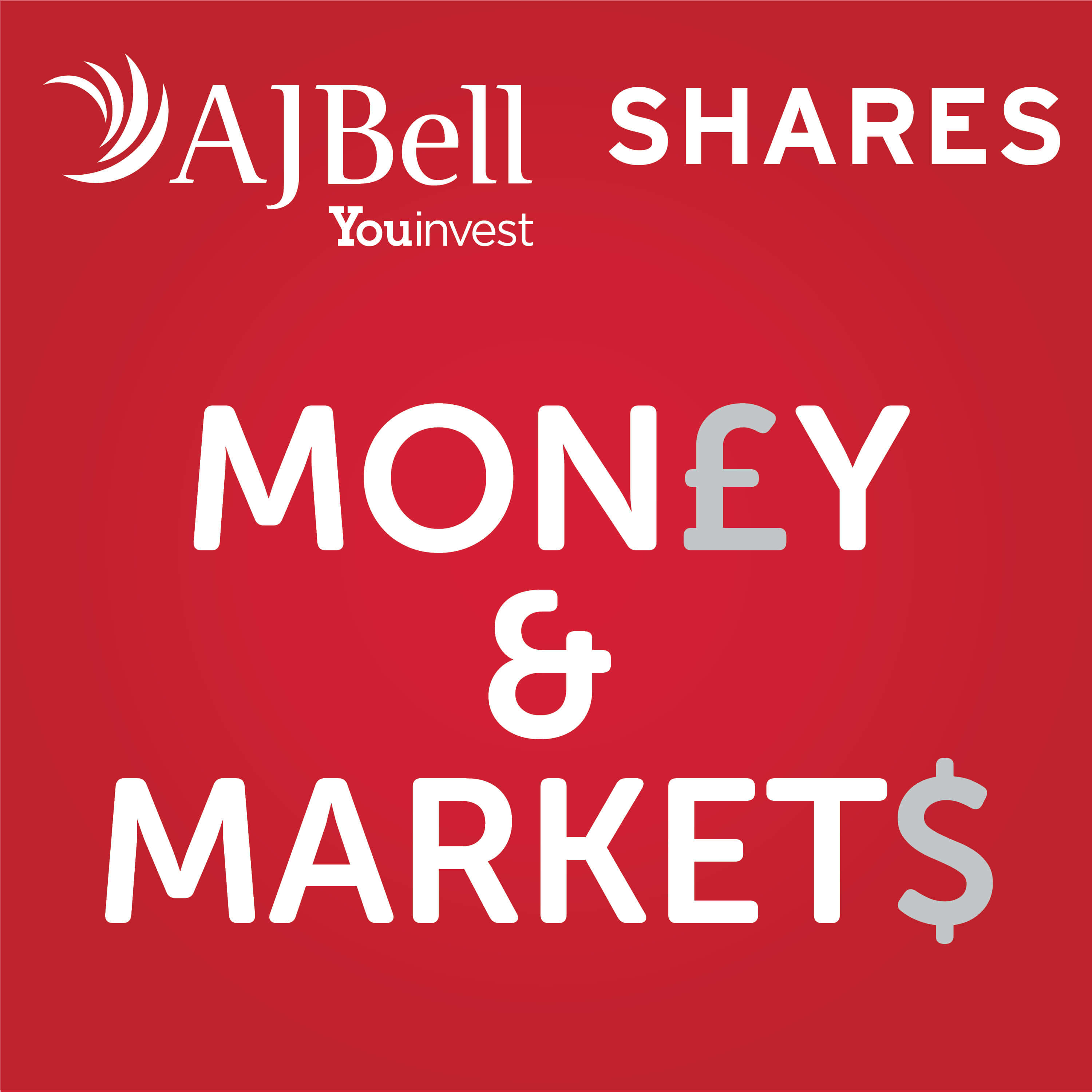 This week we're delving into those BP results that have caused so much debate. Plus Russ Mould joins us to look at share buybacks and dividends across the FTSE 100, as the oil giant announced another round of buybacks and a hike to its dividend. 
Also this week, Laith Khalaf studies the figures from UK banks in the face of the cost of living crisis, following a wave of second-quarter results in the sector. Which leads us neatly onto some startling new data Laura Suter has about how households are coping financially with the cost of living crisis. We also look at the risk of recession in the US, after data showed the economy has shrunk again. 
Elsewhere, we're talking about a big change the regulator has made to the way financial services work in the UK, with our pensions and regulation guru Tom Selby on to discuss what that means for investors.
And just a note that after this episode, the podcast will be on summer break until September. So we'll see you in a month!